All at wholesale and closeout price. Remote control toys and high speed cars may be the most fun toys.
We offer fast discount cars, the mini karts, the racing boats and the cheap tanks, etc. RC toy can be a lot of fun for kids of all ages

. 
We understand that the toy business is all about getting there first whenever there is a new hot item on the market

.
With over 10 years of experience in the toy importing business, our knowledge is the most valuable thing we want to pass on to each of our customers

.
If you have any questions about prices, shipping, policies, parts, repairs, returns, or anything at all, fell free to contact us here at

[email protected]
Remote Control toys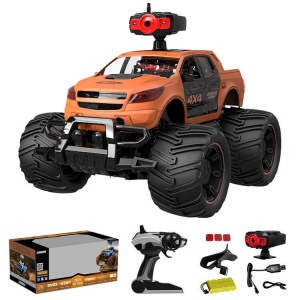 Boys Remote Control Car 4x4 Off Road Monster Truck ...
Base price for variant:
$130.00
Sales price without tax:
$130.00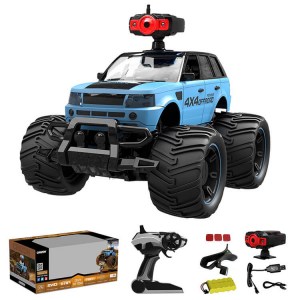 Large RC Cars 48+ kmh Speed - Boys Remote Control Car 4x4 ...
Base price for variant:
$130.00
Sales price without tax:
$130.00