WaySunToys
Colorful & Wonderful childhood
WaySun is your complete supply chain solution for toys. We have exported for almost ten years. Our mission is to manufacture innovative, sustainable products to increase your business. Whether you are a toy shop, game shop, or a growing business looking for a production partner to scale with you, WaySun is here to fill your need.
All of our toys are directly from the factory. Out toys have non-toxic, and environmentally friendly materials to meet different countries' product requirements. We have got the certificate already, like RED, FCC+ID, ASTM, HR4040, and more.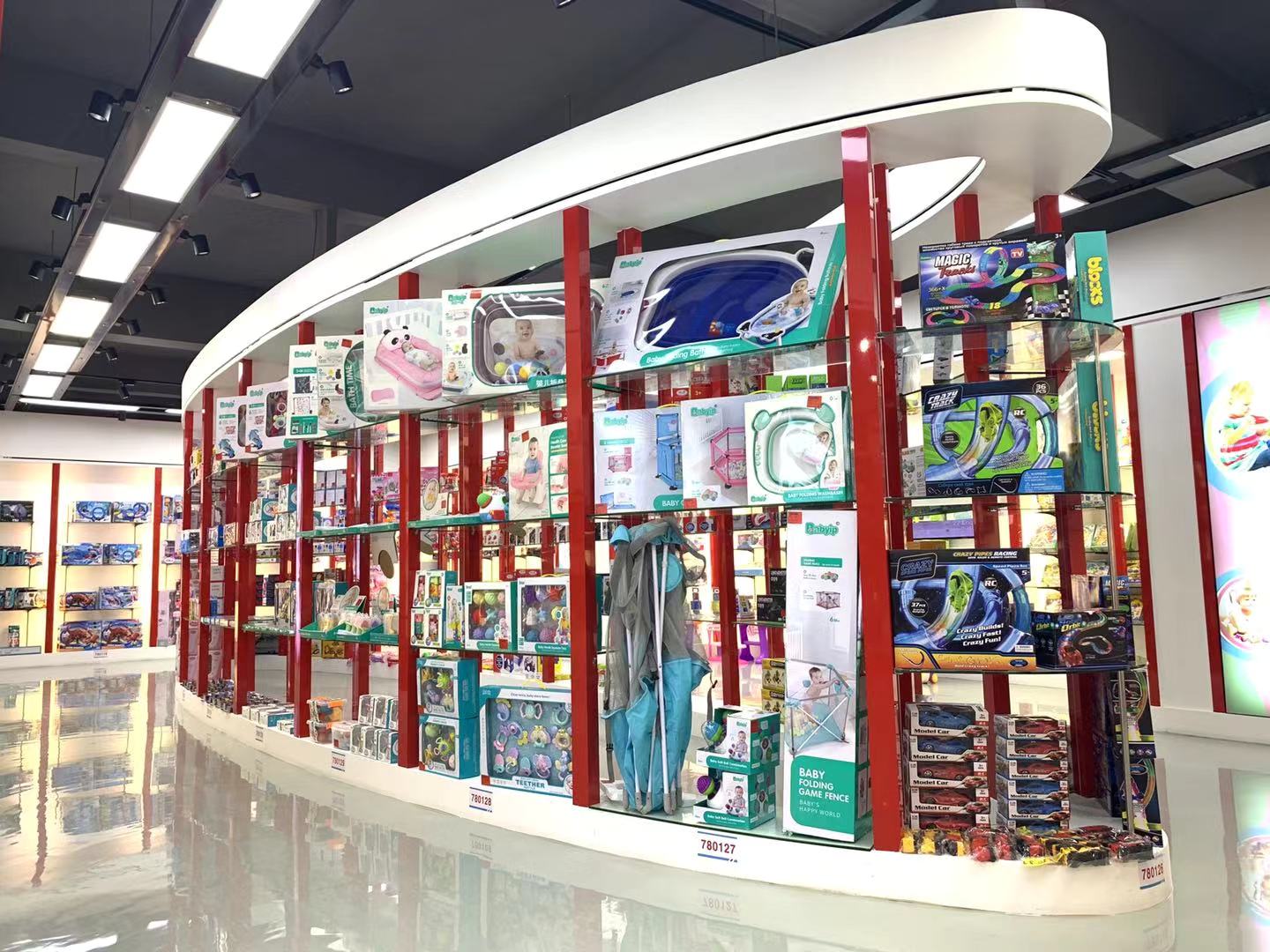 Toys Blog
Make our children learn and play happy.