Toys are an essential part of any child's life, but it is hard to know which type of toy will be best for your child as a parent.
Choosing toys for young children is a challenging task. This is because you need to choose what interests the children and make sure that they are educationally appropriate for their age. Parents often make mistakes when buying toys for their children that they find attractive. They do not understand that they should always buy children's toys according to their child's interests and also according to their intellectual development. Therefore it is important to consider several factors. Here are some of the best guidelines for Choosing Toys for Your Child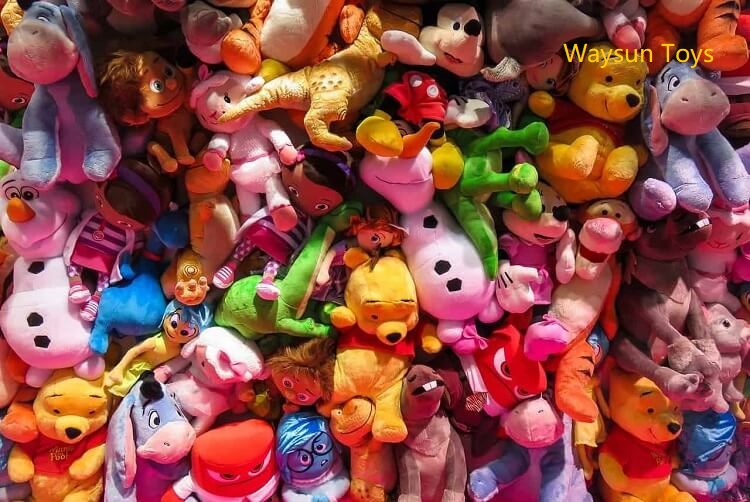 Age and gender
The age of the child is crucial when choosing a toy for the child. These days you can find toys with a specific age range. If you have a six-year-old child, select toys that look appropriate for a child of that age. Make no mistake when you think your six-year-old will have a good time with toys that clearly state that they are suitable for ten-year-olds. And the gender of the child plays an important role. The interests of boys are different, and the interests of girls are different. If you have a daughter and choose a car and vehicles for her, it may not be suitable for her, as such toys are more suitable for boys. On the other hand, if you choose dolls and dolls for boys, they may not be satisfied with what is offered to them. The same goes for the child's age. If you have a small child and you offer them a toy for young children, they may not like it.
Your child's personality and interests
When buying the best toys for your kid , you need to understand what they like and their personality. If you know that your child likes to paint and draw, buying art objects instead of trucks and radios is a good idea. You need to understand what their priorities are and what they like to have. You should ask your child or even take him to the toy store and let him choose what they want. This way, you can find out what your child likes, and your child can get what he prefers.
Choose educational toys
Look for a good toy, look for toys that reflect real-world scenarios and can help them learn more about the world around them. Examples include medical toys, miniature sculptures, and kitchen sets. Also, consider buying toys that encourage your child to use problem-solving skills. For example, puzzles and shape sorters require a cognitive function degree that helps the child develop analytical thinking. Some of the tools children can be creative with include pencils, play dough, and building blocks. If you want your child to enhance their coordination, using plastic balls is a great way to do this. If your child likes to dance or sing, consider musical toys that can stimulate creativity and improve memory. If you are going to choose a toy for your child, make sure you learn how educational it is and teach him something.
Safety
Safety is paramount because Toys have small pieces that can easily harm children. Toys with removable parts, cords, and paints must be adequately inspected for children before purchase.
Select durable toys and has long term play value
Check the toy parts to see if they are made of durable materials, choose reputable toy brands to make sure the toy you buy is of high quality, and have a long life for your child. Prefer toys that you think your child will not get bored with easily. These toys, which offer endless activities such as stacking blocks or building toys, are worth playing more than an electronic walking robot.
If you want to find the best toys to offer your child this holiday season, look online for the most popular types of toys. Check out some online toy stores to see if they are the ideal choice for your child. You can also read reviews to find out what others have to say about this particular case and decide if your little one is right.
Some of toys: